During the COVID-19 outbreak I am providing therapy remotely via telephone, WhatsApp or Zoom.
Contact me here>>
Welcome to Ilminster Psychotherapy and Counselling
I'm Dillian and I offer integrative psychotherapy in Ilminster, Somerset, near the borders of Dorset and Devon.
I provide counselling for individuals and couples.
Being an integrative psychotherapist simply means that I work with a wide range of approaches and that the whole person is important – emotion, mind, body and spirit.
I have a wide experience of life and have spent many years working with individuals and families as a nurse, midwife and doula.
I am Accredited with the United Kingdom Council for Psychotherapy (UKCP Accred) and a Member of the British Association for Counselling and Psychotherapy (MBACP). I hold a Post Graduate Diploma in Humanistic Integrative Counselling and Psychotherapy (2012).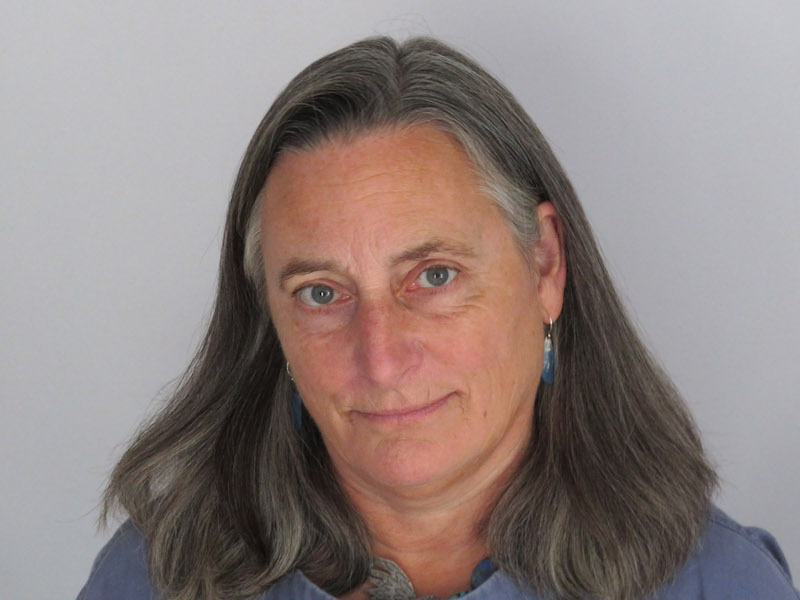 What is the difference between counselling and psychotherapy?
Generally speaking, a short term problem may require counselling so that you have an opportunity to get a different perspective over whatever issue is causing immediate distress that you have not been easily able to resolve on your own.
Psychotherapy is a longer term undertaking and allows you to work in depth with me over issues that feel complicated and may have been a problem for a longer time.  It can bring about change and growth by developing personal insight, leading to a more fulfilling and balanced life.
They can both be an effective way of exploring issues, understanding more about ourselves and leading more positive and integrated lives. There is an overlap between the two.